To easily convert your Figma layout into an Elementor or WordPress template using UiChemy, you have to create a free account and download the UiChemy plugin.
Let's see how you can create a free UiChemy account and activate the plugin.
Create an Account 
To create an account, follow the steps –
In Figma, go to Resources > Plugins and search for UiChemy and click on Run.
It will install the plugin and open the UiChemy interface.
Then click on the Let's Start button.
On the next screen, click the Start For Free button to create an account.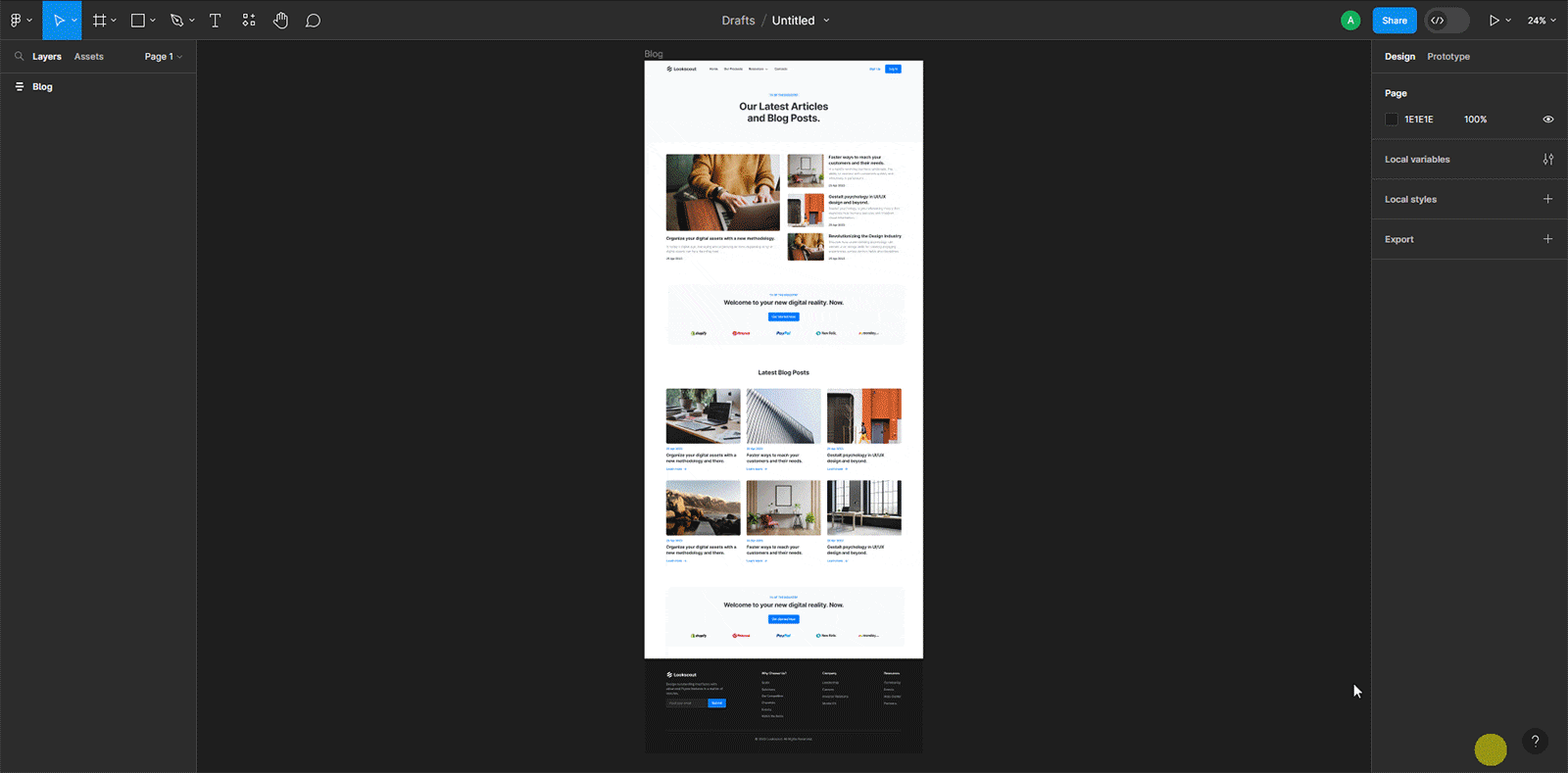 It will take you to the Posimyth store checkout page. Log in to your account, but if you don't have an account you can continue with your Google or Facebook account or you can create an account manually. Then click on the Free Download button to complete your free purchase.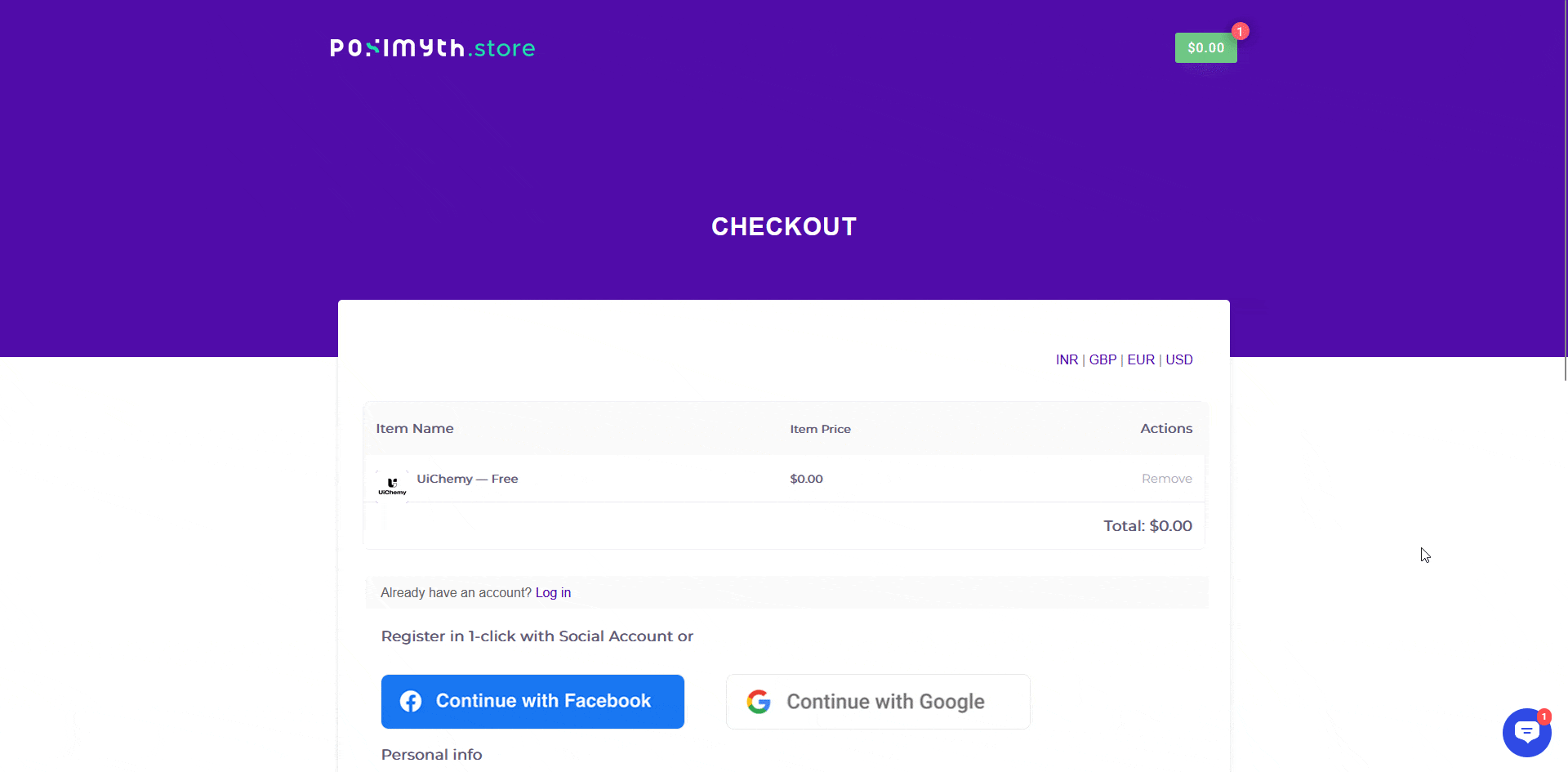 On the next page, you'll see your order details with the UiChemy license key. Copy the key.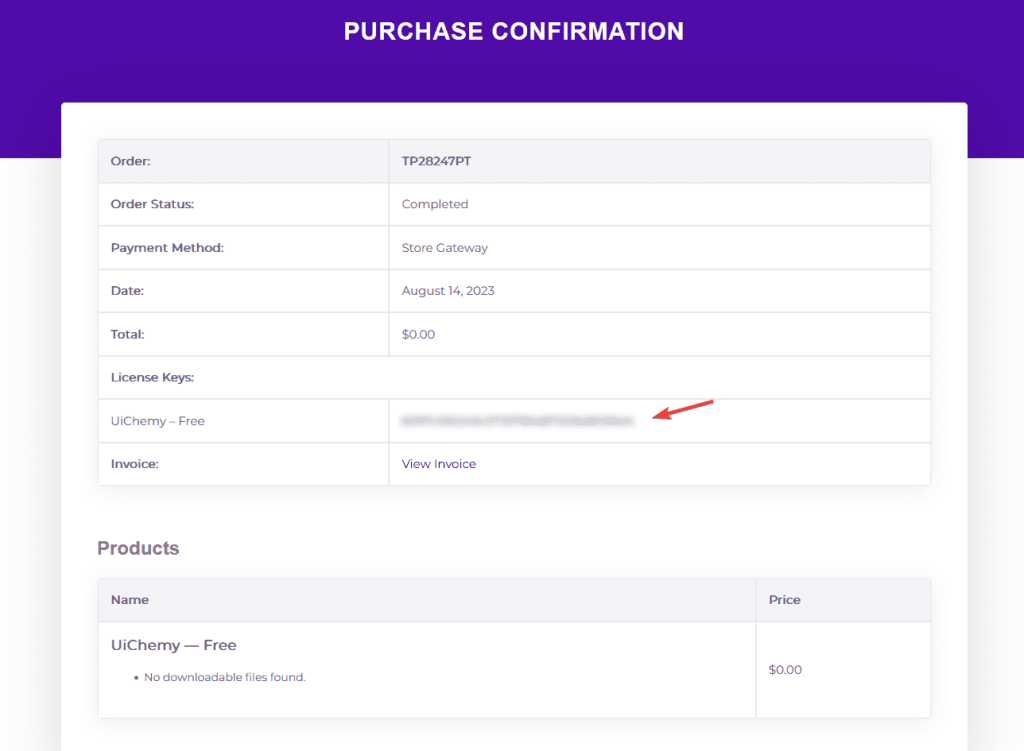 Now go back to Figma, and in the UiChemy interface, paste your license key in the Serial Key field, and click on the Activate button to activate your account.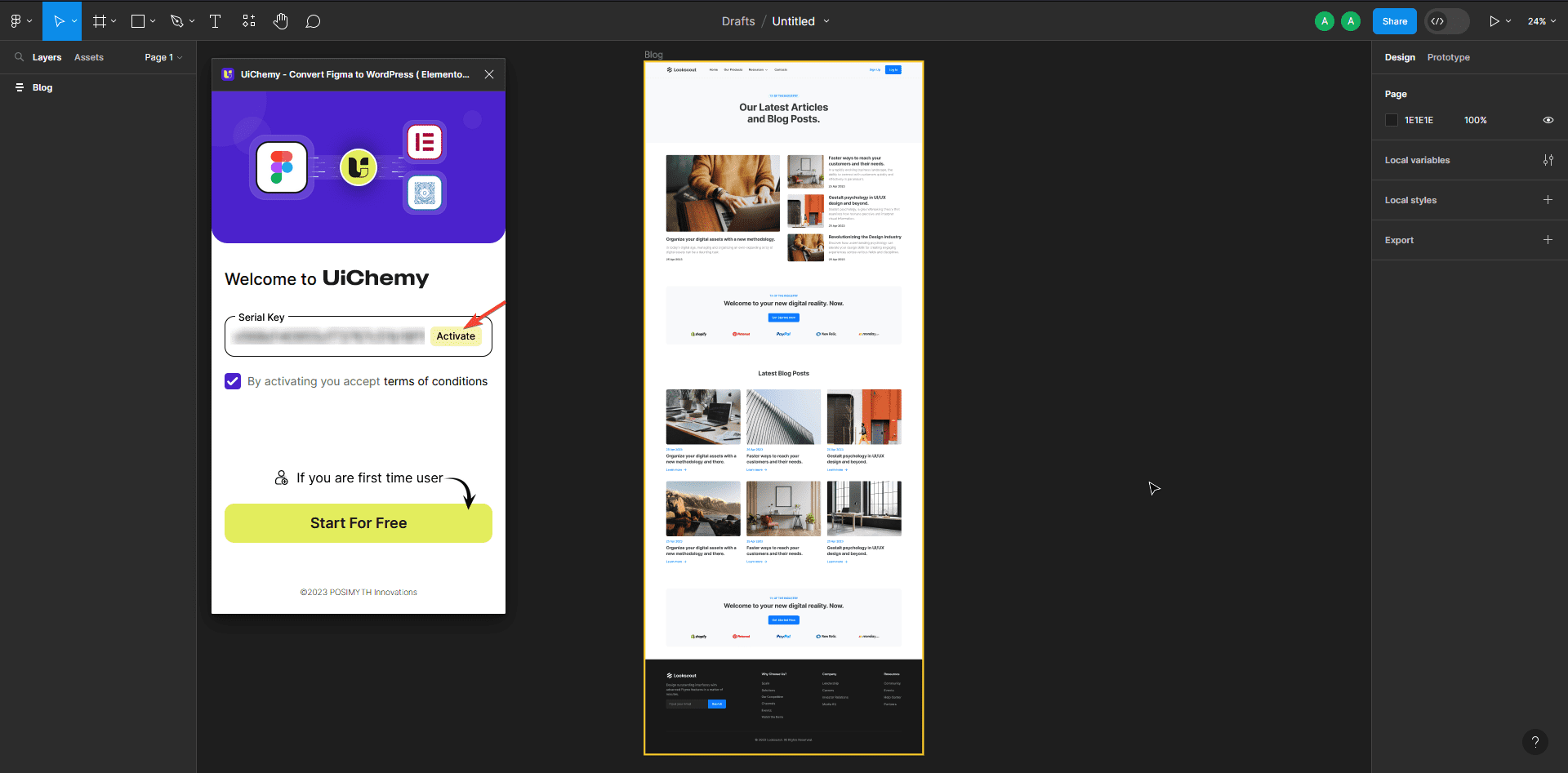 Now you can enjoy the power of UiChemy.