For proper conversion of your Figma design to Elementor template using UiChemy, it provides support for various Elementor widgets. You can use these widgets to manually tag your element, so when you export your design in Elementor that element will use that specific Elementor widget.
To check the list of supported widgets in UiChemy –
Go to Resources > Plugins and search for UiChemy and click on it. It will open the UiChemy plugin interface and log in to your account.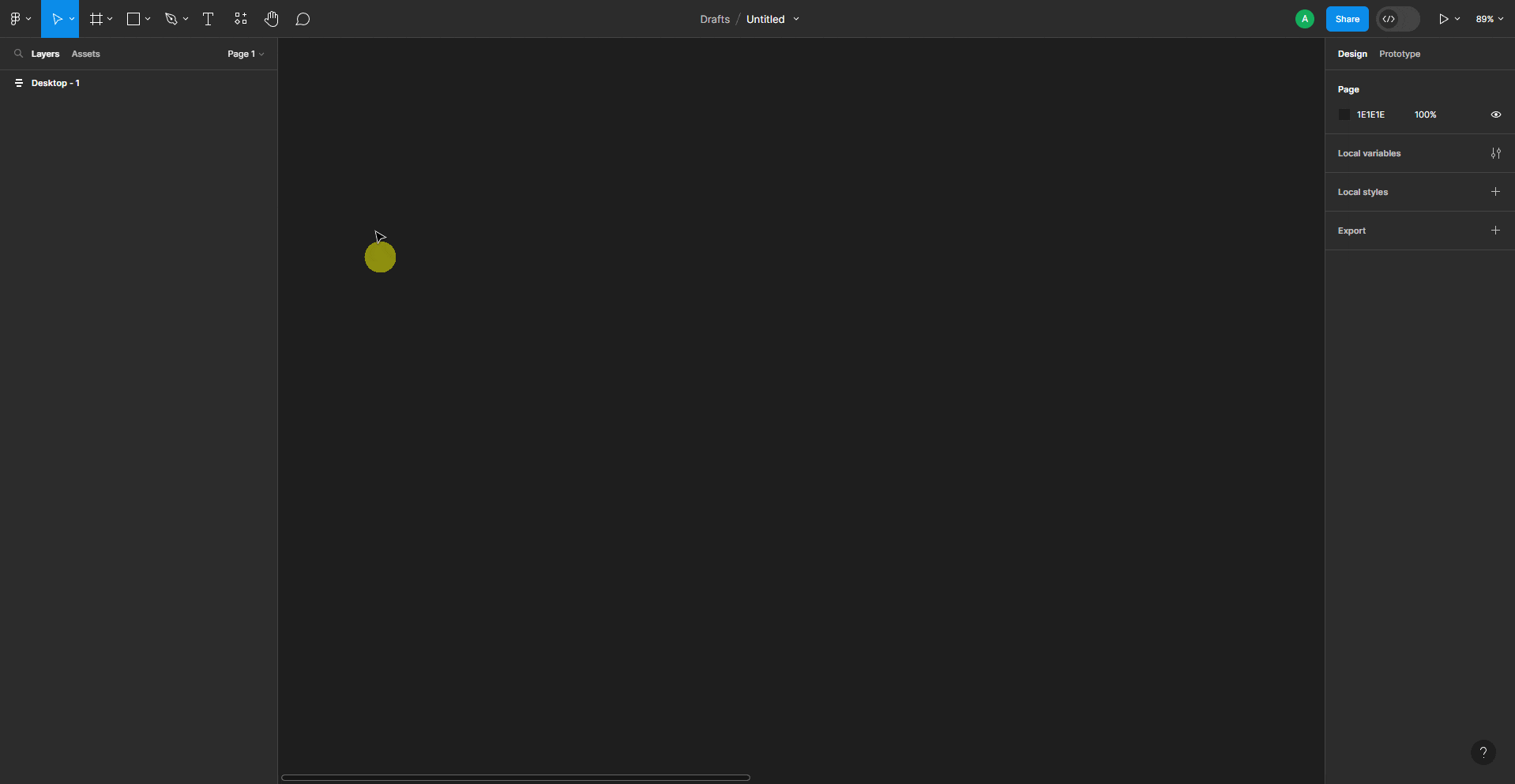 Then go to the Tag tab, here you'll find all the supported widgets. You can use the filter to filter the widgets as well.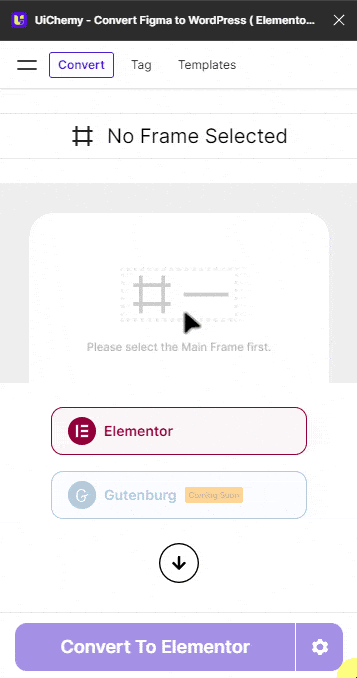 Note: We'll continue to add more widgets to the list.
List of supported Elementor widgets in UiChemy